Health, Safety & Environment
Health, safety and environment (HSE) refers to a branch, or department, within a company that is responsible for the observance and protection of occupational health and safety rules and regulations along with environmental protection. Health, safety and environment (HSE) is also often referred to as environmental health and safety (EHS) or safety, health and environment (SHE).
The health function typically deals with the well-being of the employees as they live and work in their environment.
It deals with the conduct of activities in such a way as to avoid harm to the health of employees and others, and to promote, as appropriate, their health.
Typically, the health function focuses on the effects of oil field chemicals and oil field physical environment on employees.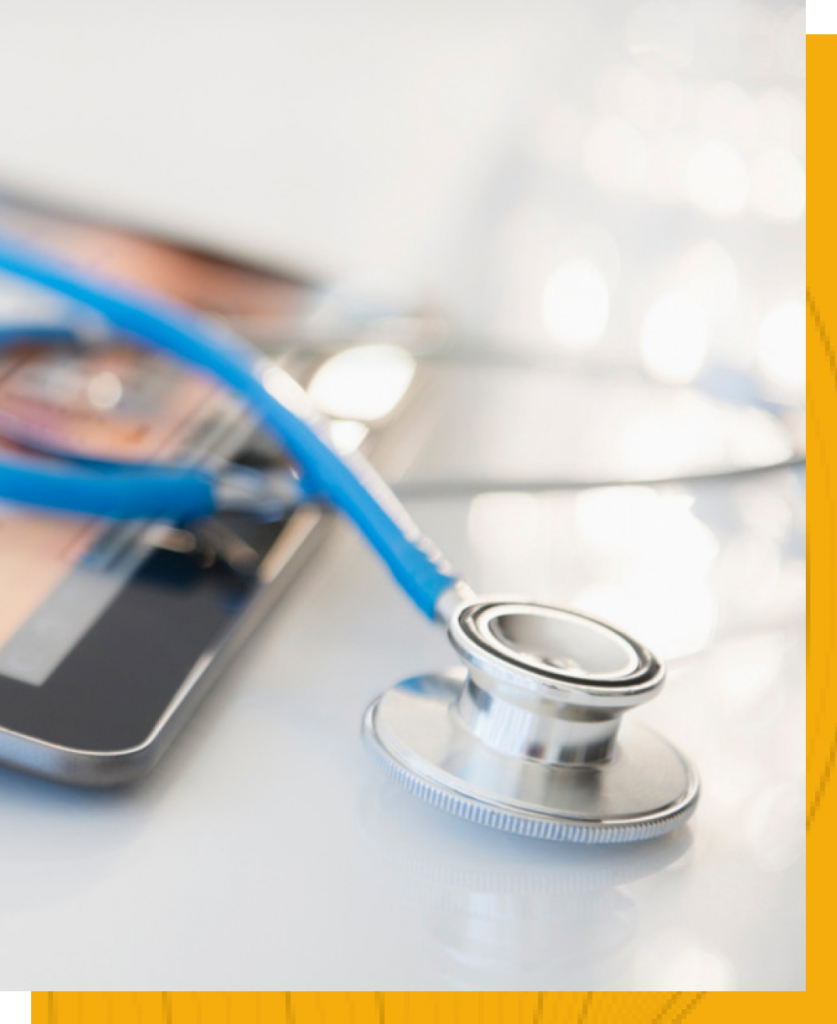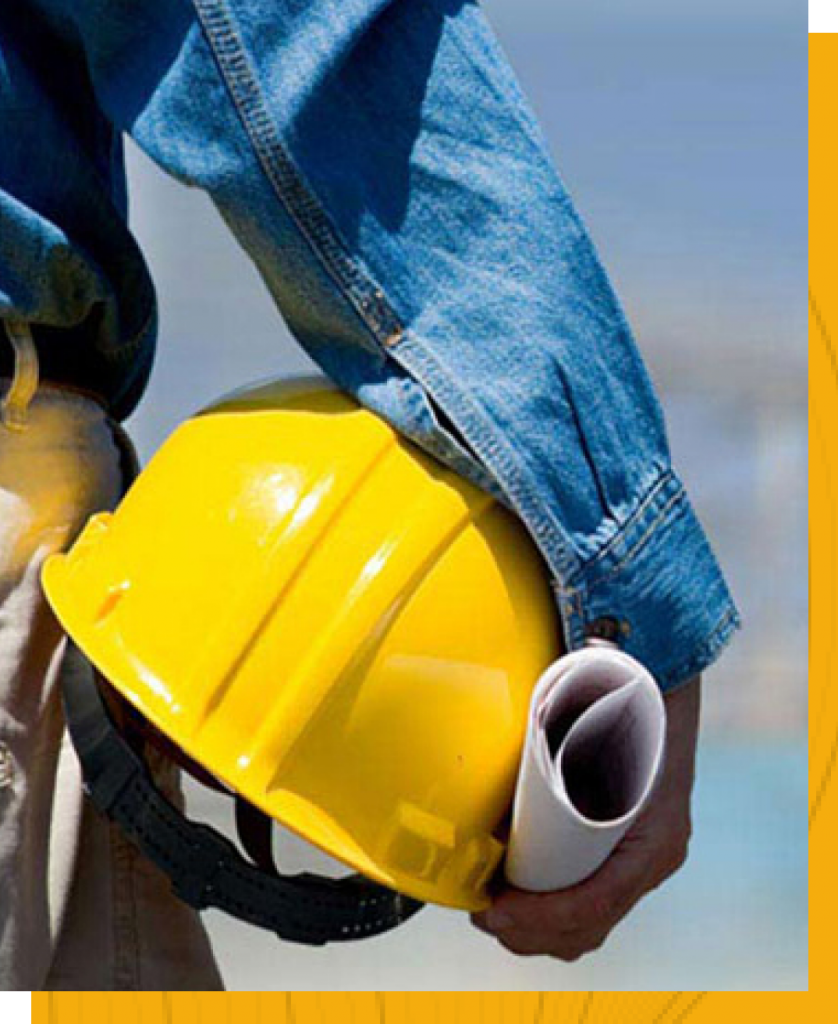 The safety function focuses on protecting the employee from risk involved during any type of operation and duties.
It is related to the principle that all injuries should be prevented and actively promote amongst all those associated with their activities the high standards of safety consciousness and discipline that this principle demands.
The safety function seeks to minimize these risks and monitor the effectiveness of the minimization activities.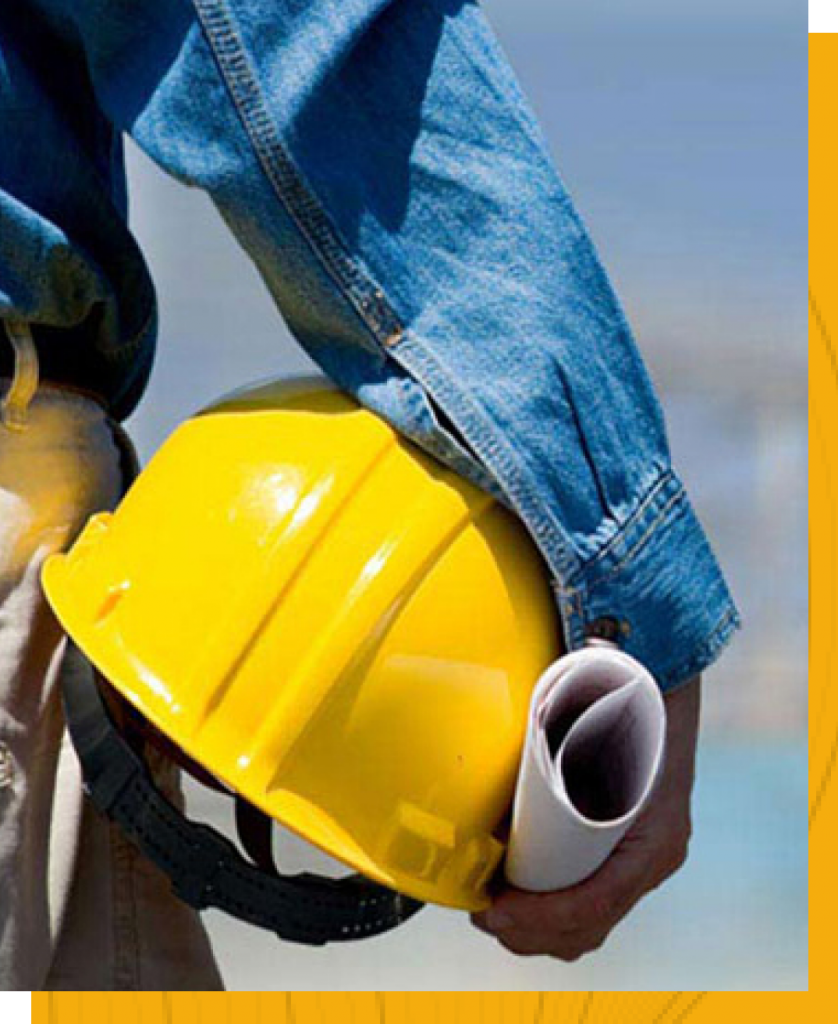 The environmental function focuses on the effects that petroleum activities have on the natural resources.
The environmental issue pursuit the progressive reductions of emissions, effluents and discharges of waste materials that are known to have a negative impact on the environment, with the ultimate aim of eliminating them.